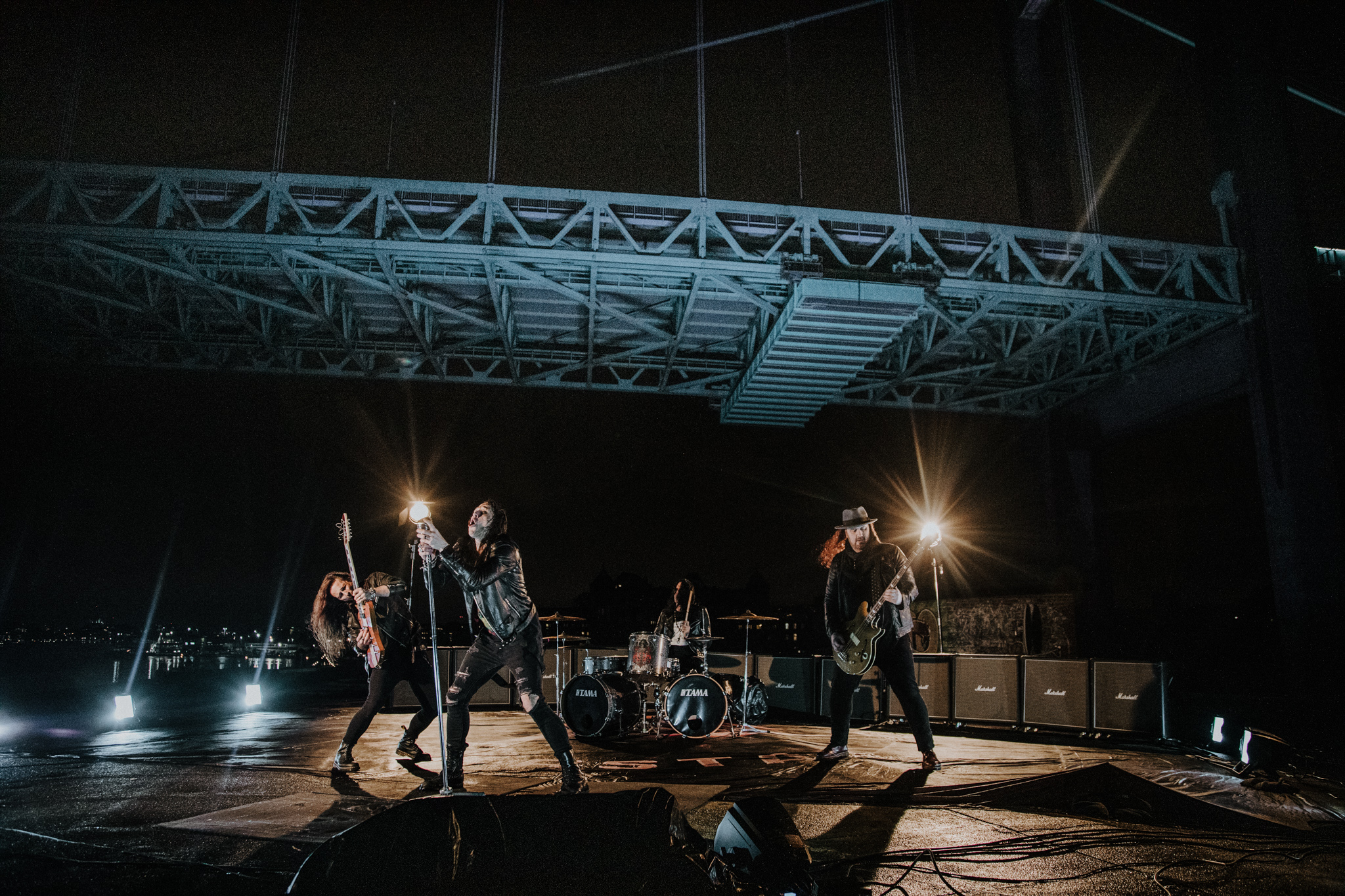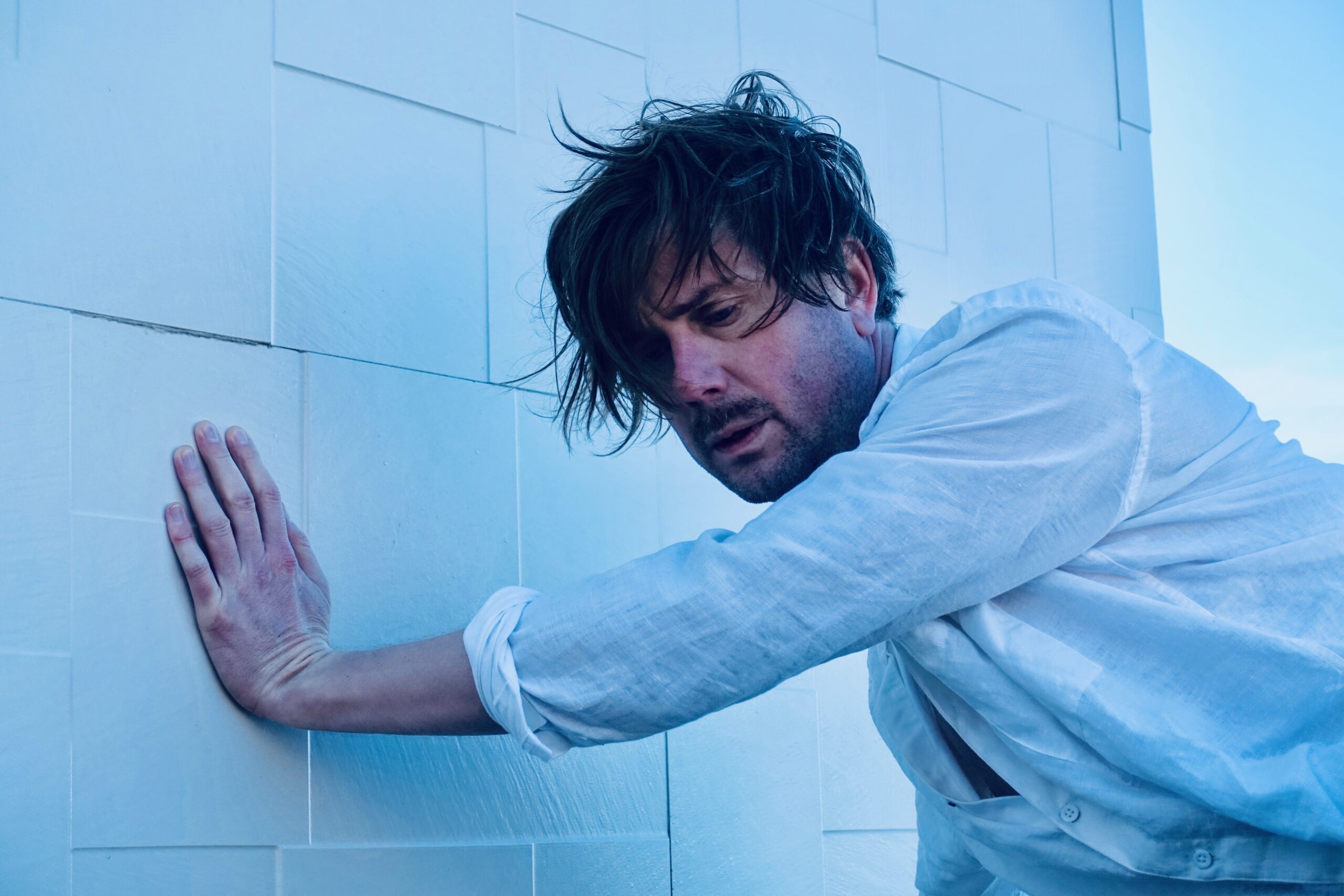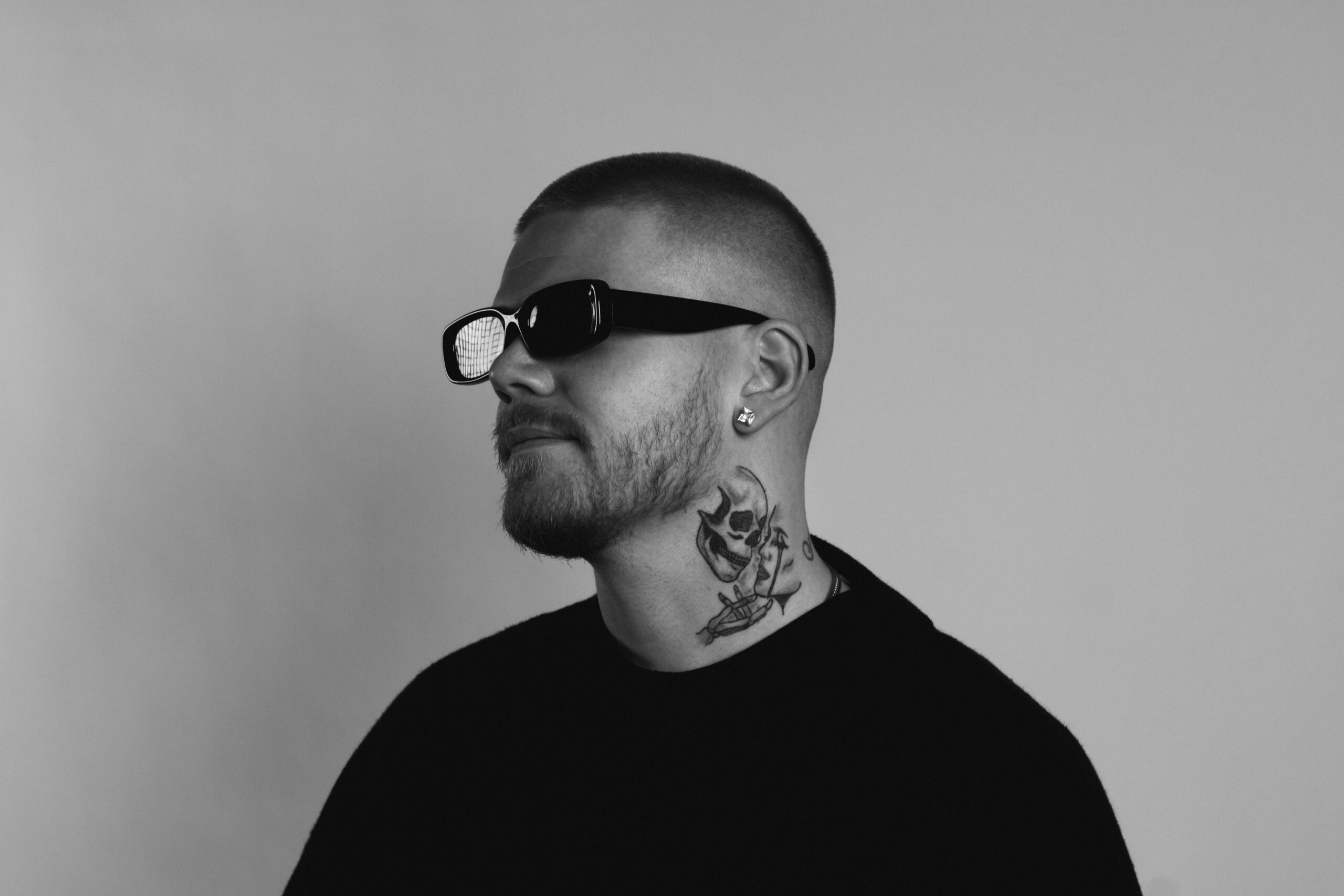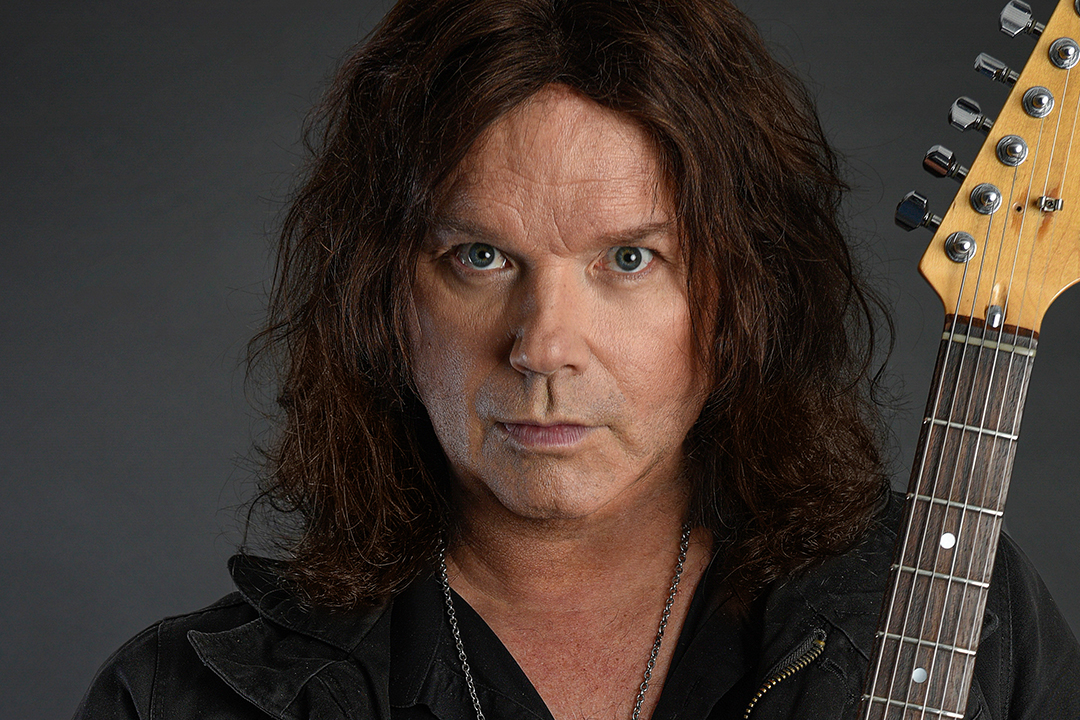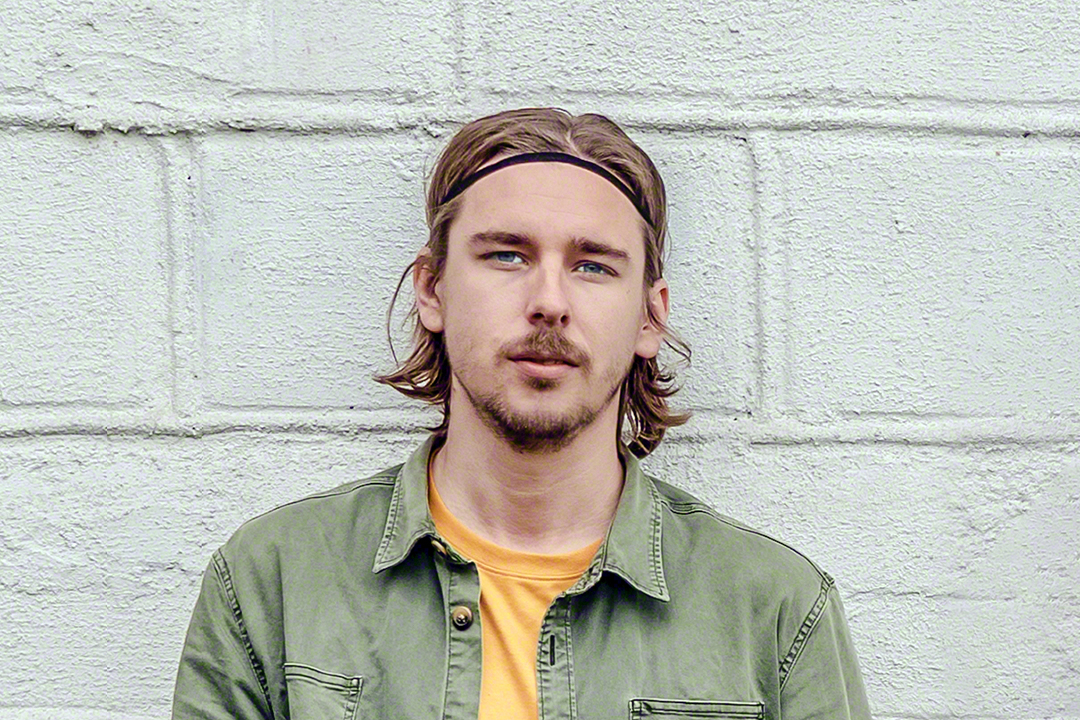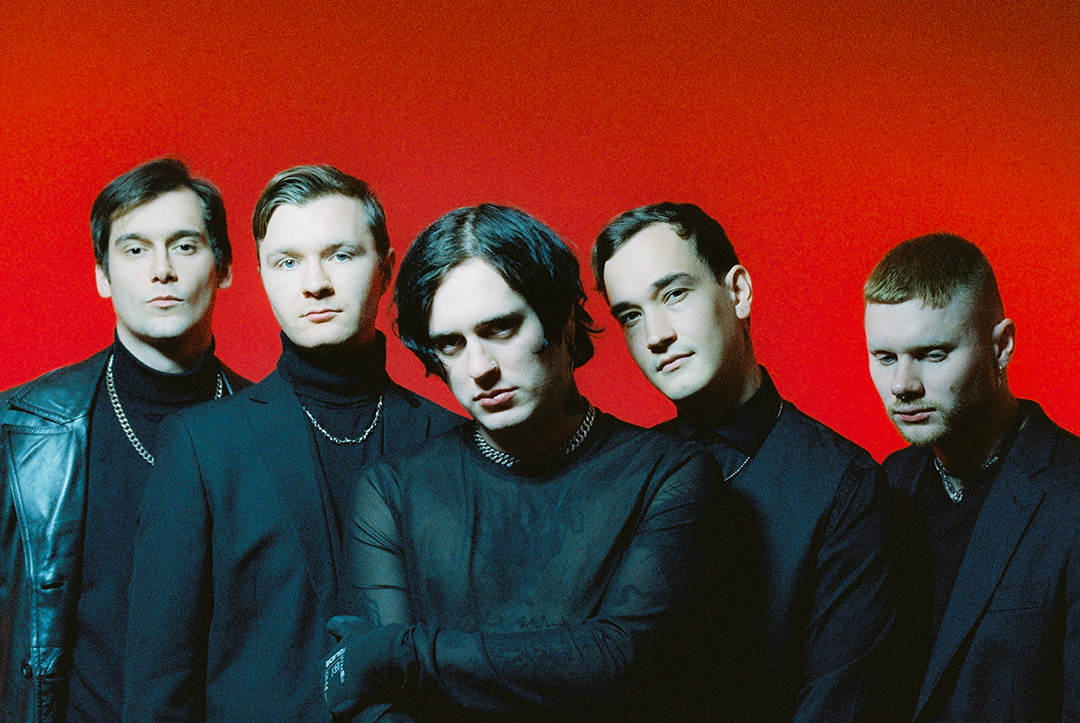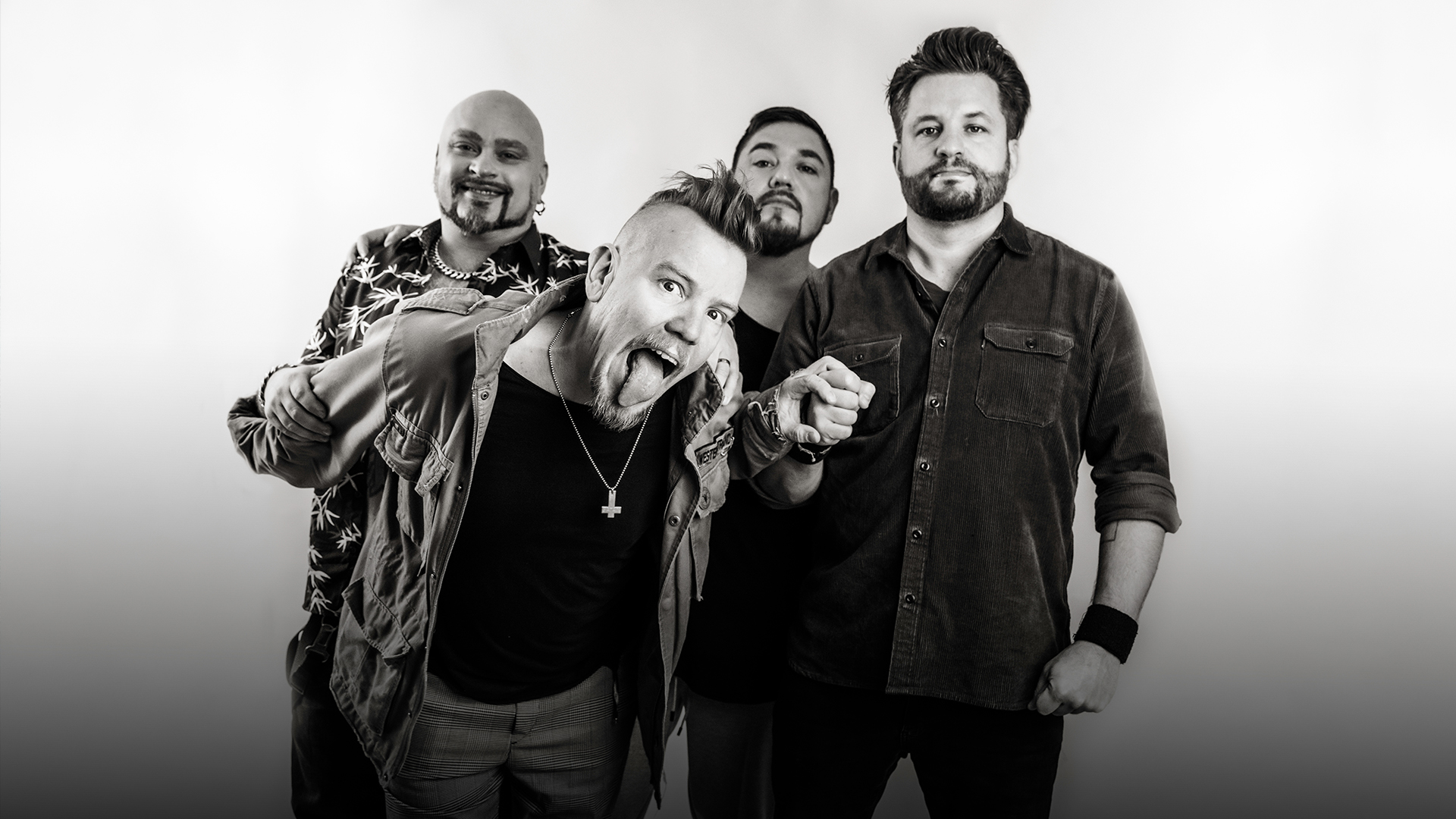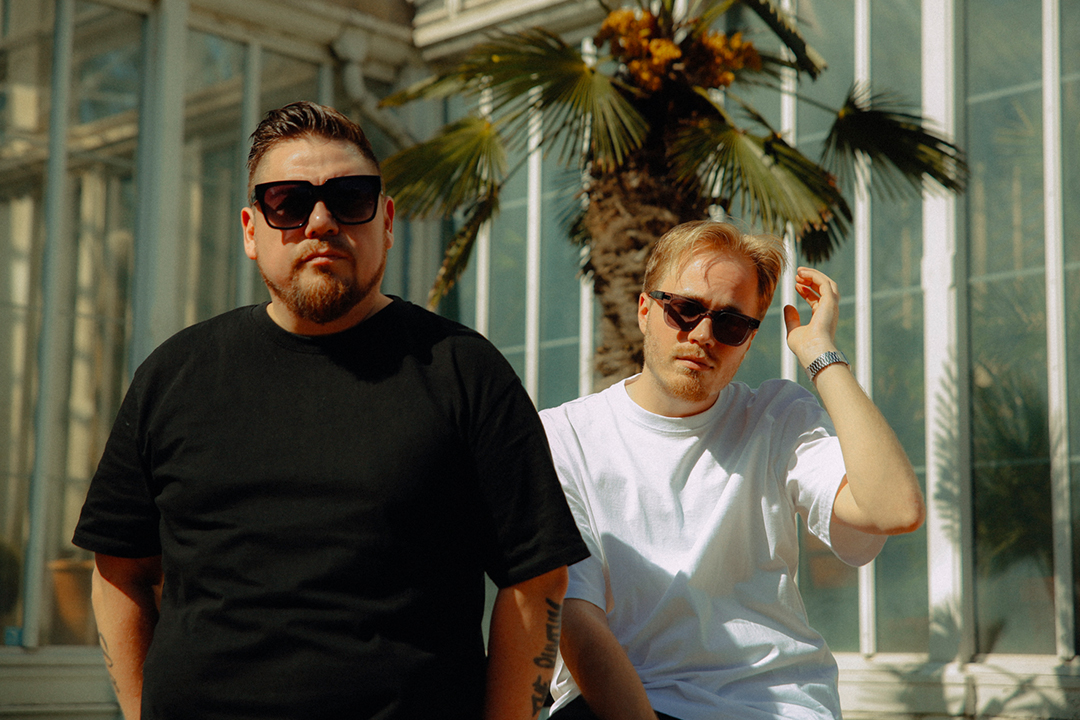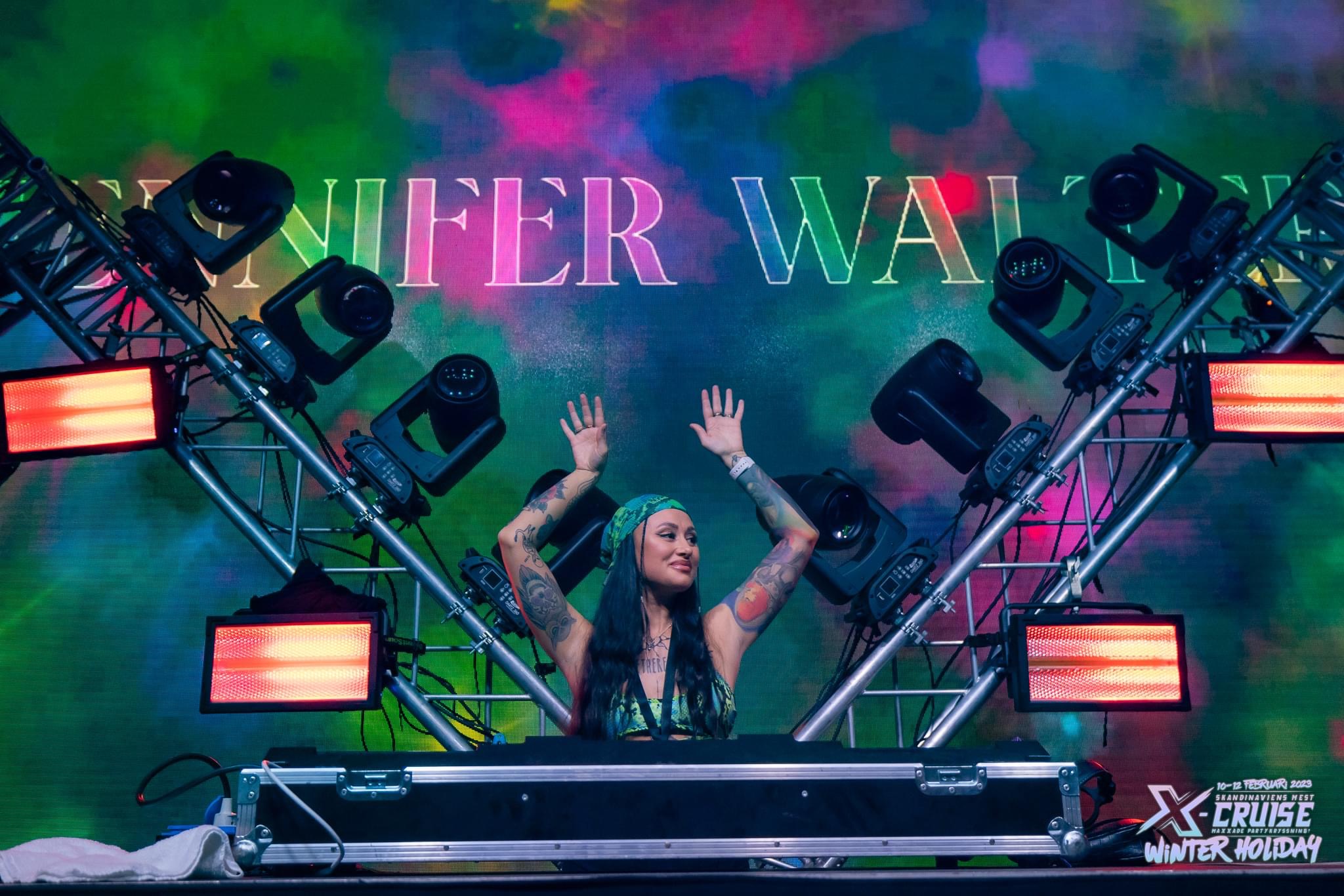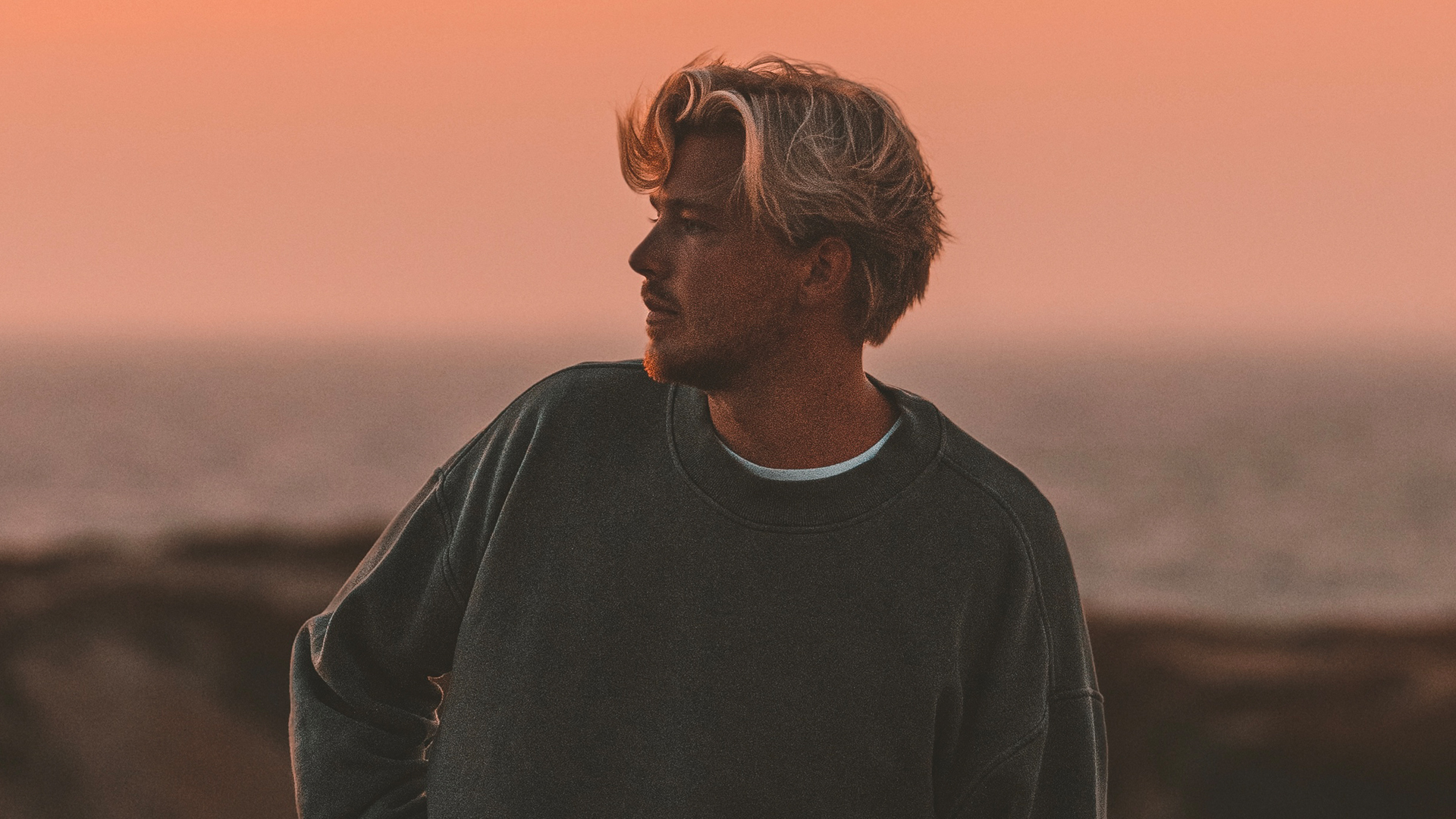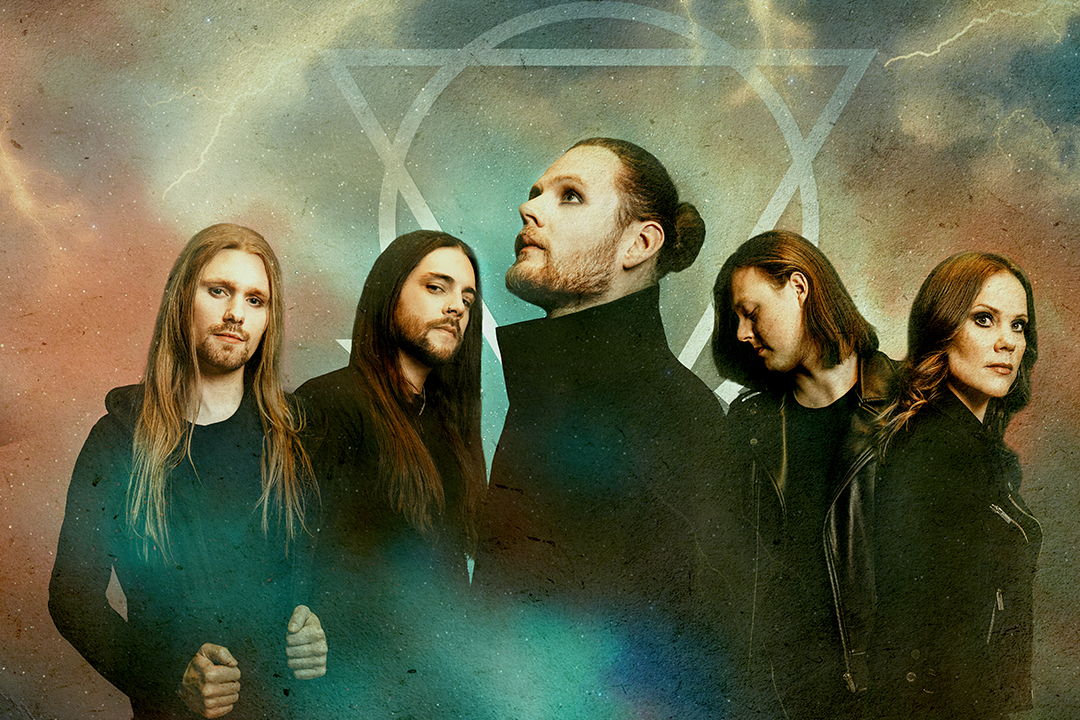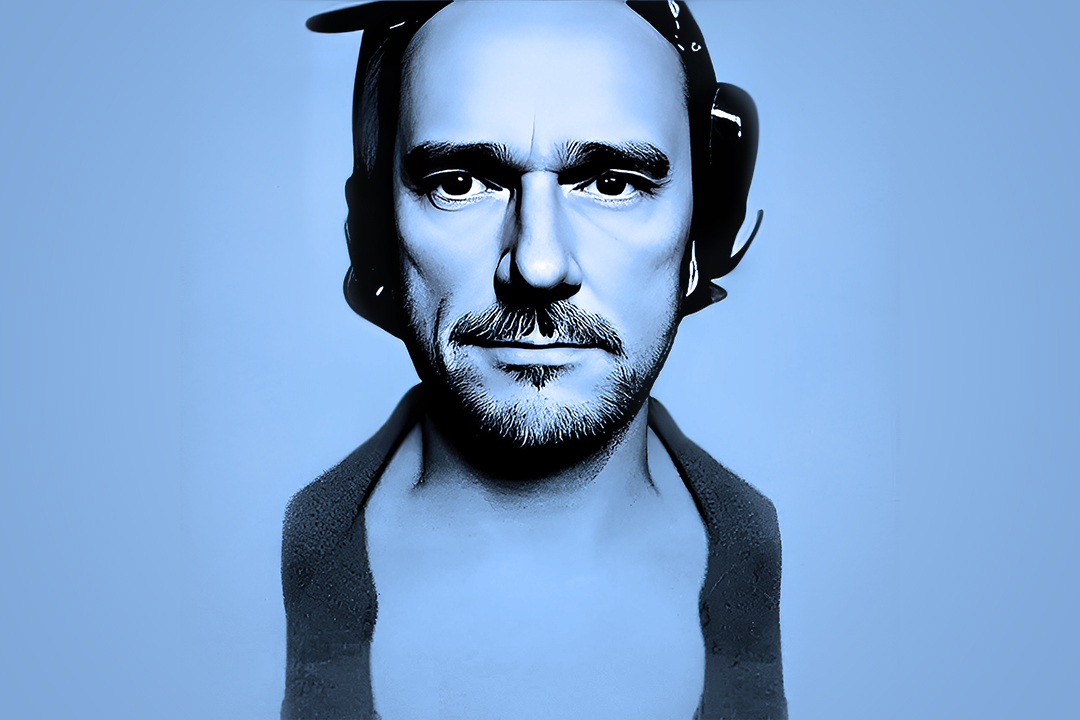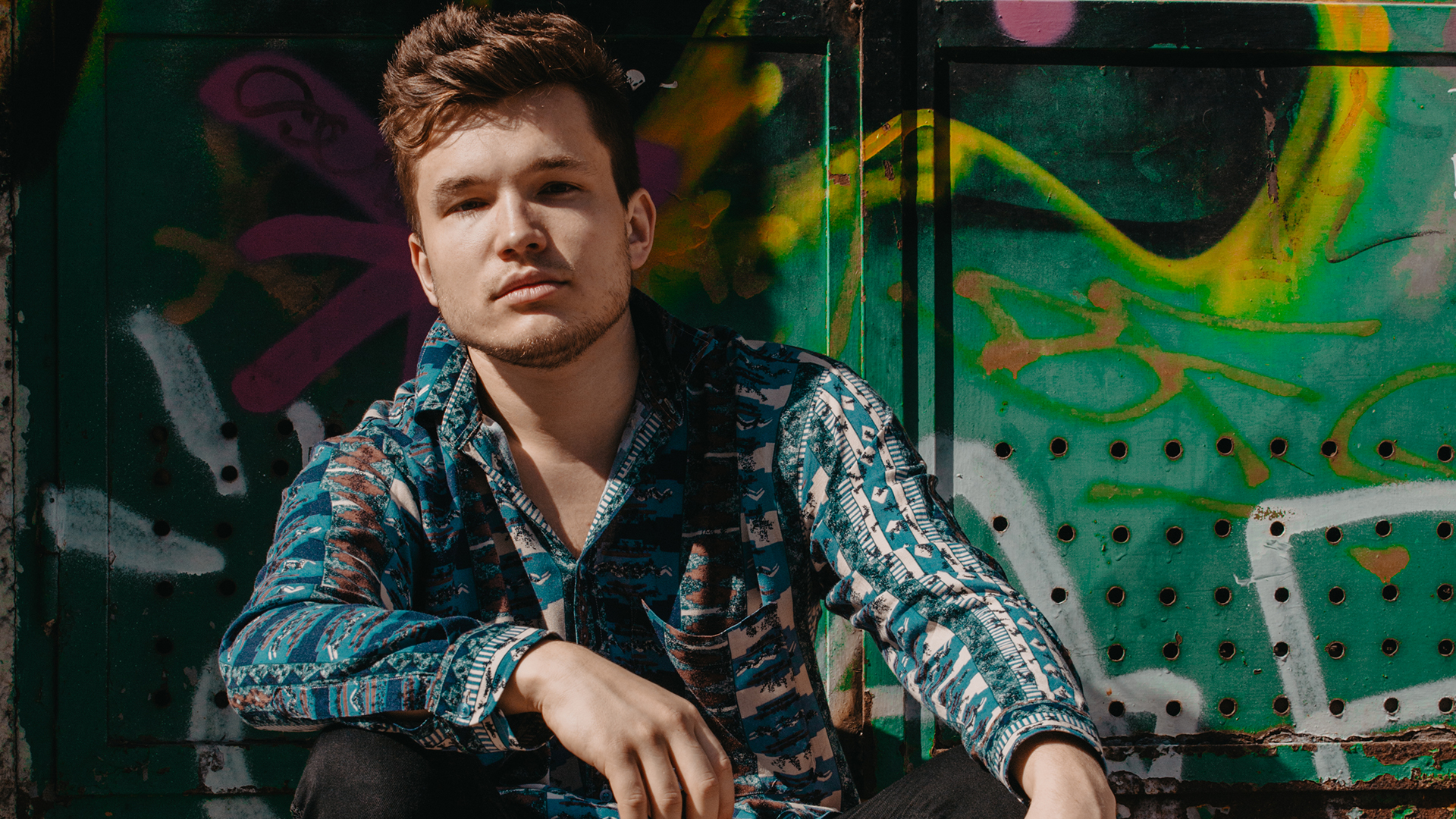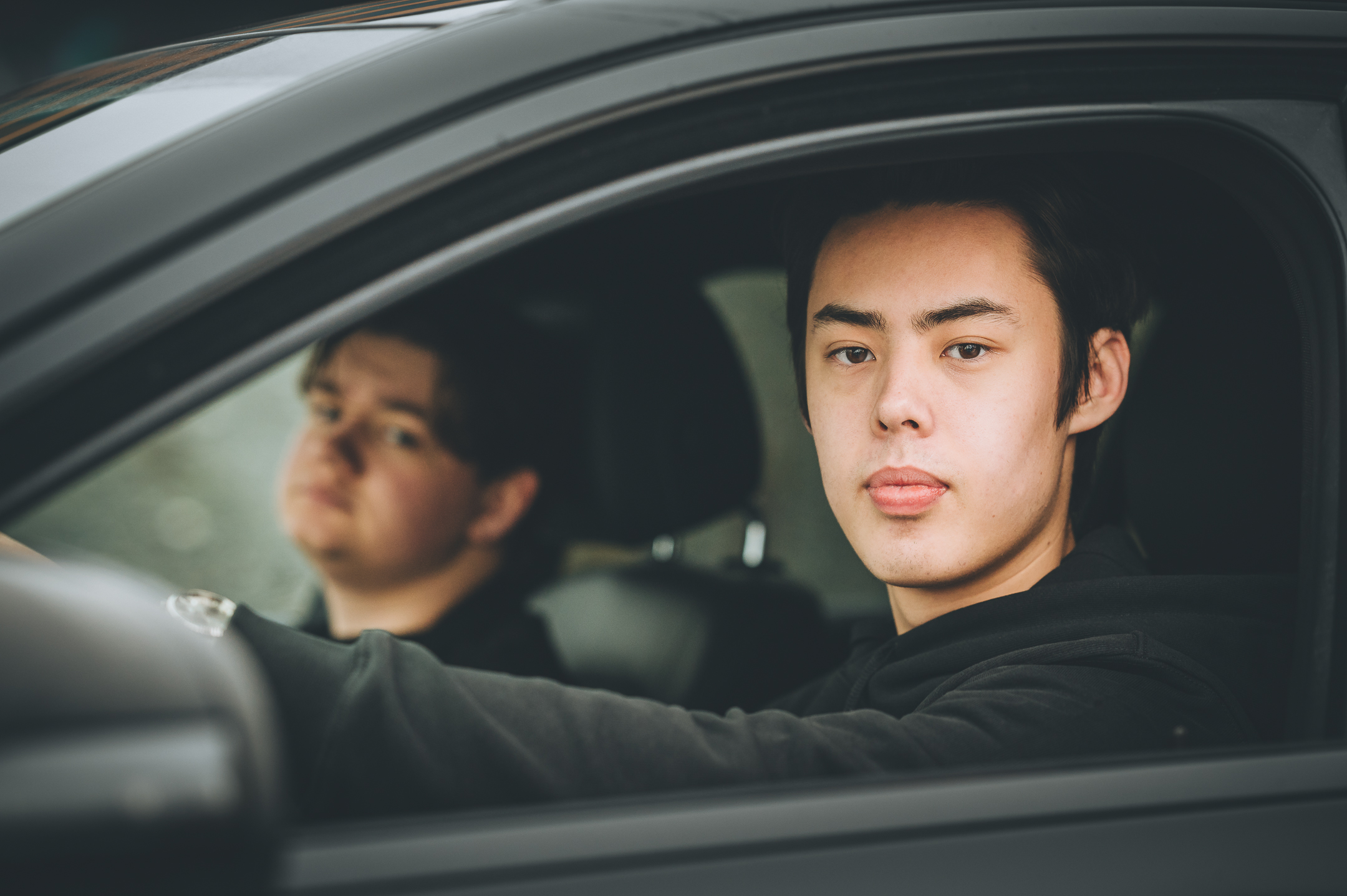 FIFTH ISLAND MUSIC
FIFTH ISLAND MUSIC is a Gothenburg based independent record label partly owned by Sony Music Entertainment and is distributed by The Orchard worldwide.
Build by the labels: Gain, Linc Music, and Docks the company has worked with several gold and platinum-selling artists for over two decades in both the national and international markets.
WE WORK WITH TALENT!
As an independent recod company our team are working very close to the artist from day one and are fighting for being the bes alternative available in the music business.
With a broad spectrum of competencies, we are working with talents within all genres, from new to already established artists.